Getting the right prescription for your eyeglasses or contact lenses is an important part of good eye care. But seeing clearly is just one part of your overall eye health. It's important to have regular eye exams with an optometrist whether or not you wear eyeglasses or contacts, and even if your vision is sharp.
Dr. Bozner's Vision Lab Optometry has been serving California's Inland Empire for over 25 years. Schedule an appointment with Dr. Bozner to see how we can help you get the best prescription for your eyes.
This place is great! Brought my 16 yr old daughter here for the first time today. Dr. Bozner and his staff were so nice, knowledgeable and accommodating. The girl that helped us with our insurance explained in detail all the fees and answered all my questions. I didn't once feel rushed. I would definitely recommend them 🙂
Dr. Bozner & all of his staff were very kind and helpful. Wait time was minimal, great prices, lots of different brands and styles to choose from. I've been going here for a few years and every visit has been pleasant.
Bozner's office was warm, welcoming, and hassle free. I was greeted warmly when I checked in. I was then presented with some forms that were fairly easy to fill out, read, and understand. All in all, if you enjoy superb customer service and quality products your money and time will be well spent, but most importantly APPRECIATED at this office.
Great place to get your eyes checked out. The staff there is great very helpful. I was there last week and the exam was quick they have a great selection of brand name frames, I highly recommend them.
I've been going to Dr Bozner for over 20+ years. I think that speaks loudly. Friendly, helpful staff, great eyewear selection and excellent eye care. The office always looks stunning for whatever the season or time of year.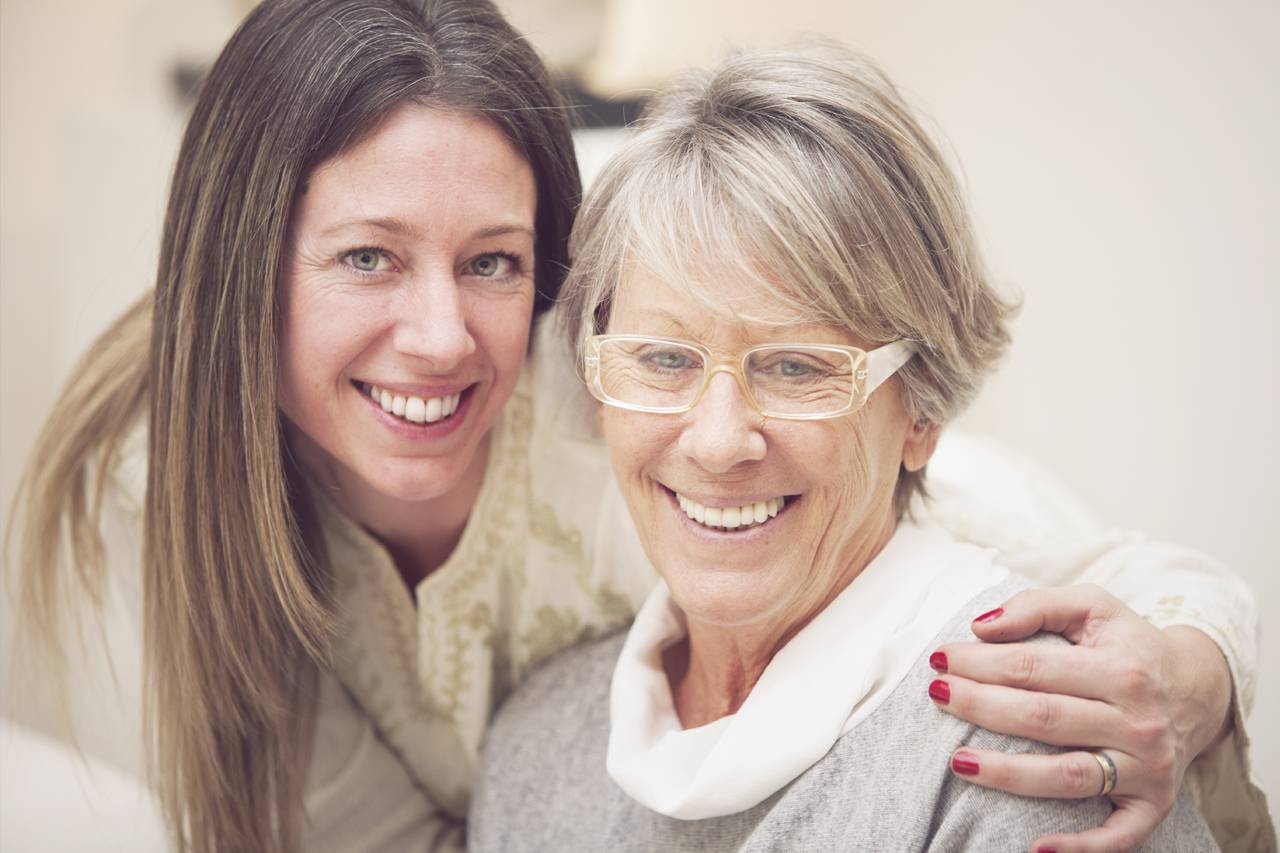 A message from Dr. Bozner
Thanks for visiting our website. We understand eye care very well, just as you'd expect, but we also understand business. We pledge to take excellent care of you as a patient foremost, but also as a customer and a friend. This is extremely rare in health care today but we think you will find a refreshing change at Dr. Bozner's Vision Lab Optometry. You will find people who care.
Regular eye exams are important to maintaining good eye health by keeping your prescription up-to-date and also by detecting and preventing potential diseases before they can become problematic. Here are some common Questions and Answers about our routine Eye Exam.

The cost of routine eye exams and prescription eyewear can be of real concern, especially for large families. In many cases, vision insurance can lower these annual expenses.